Are you seeking a new coffee machine, or looking for a gift that's a bit special?
Here are a selection of terrific "high-end" coffee machines for the home.
If some of the prices below are simply too eye-watering – then you could check out this FANTASTIC machine. We tested it and loved it, and it's more affordable. You can read out test here.
Here are some high-end coffee machine gifts that will surely delight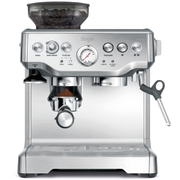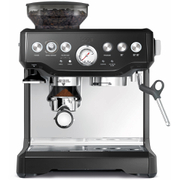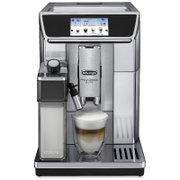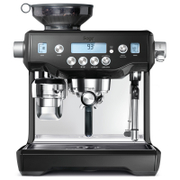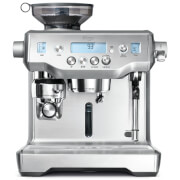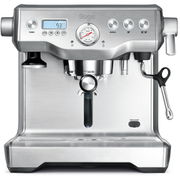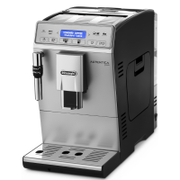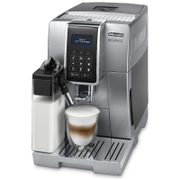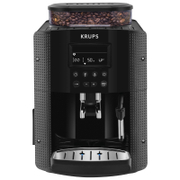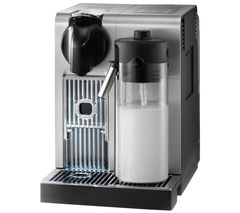 Some of the links on this page may be affiliate links. When you buy through those links we may receive a commission for the sale. This has no effect on the price for you. For example, as an Amazon Associate we earn from qualifying purchases. We encourage you to review and carefully consider what you are buying. We try to help by giving tips and information, but buying decisions are yours.